I just got back from a few days in New York City. What an incredible city. I've been there countless times and it never loses its luster.
New York City comes on very strong. Most people either love it or hate it. I adore it and no matter how many times I visit or how long I stay, I'm never satiated. It is full of energy and life, potential and possibility. I feel alive when I am there.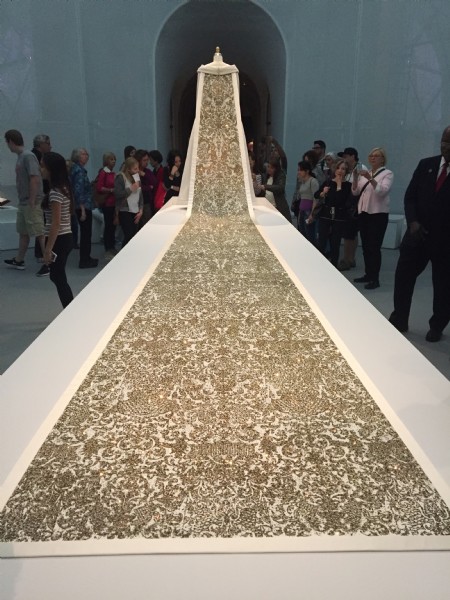 Then again, I'm definitely romanticizing the thing I love, which I have a tendency to do. To me, NYC is a magical place, full of excitement and passion, beauty and individuality.
What I love most about New York City is that you can be your true self there. You know why? Because no one cares. You don't have to act or look or dress or work a certain way to fit in, because everyone fits in. In NYC there is a place for all. It is at once the most exclusive yet openly inclusive. Of course every crowd has its own rules, often determined by area of residence. And maybe only the strong survive there, but the strong can own their identity.
In the four days that I was in the city this time, I heard no less than 20 languages. What a beautiful thing. (I promise it wasn't just the tourists.) You know what New York City does not recognize? Homogeneity.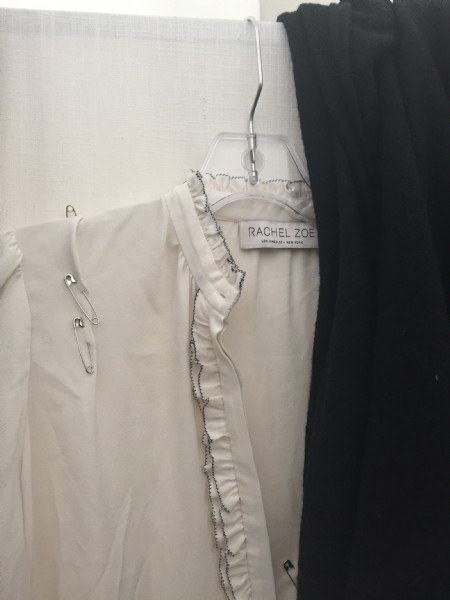 You know what else it does not recognize? Silence. What's utterly beautiful after almost 15 years of living in California is the sound of horns blaring on the street. I couldn't help but smile at the symphony of squawking sirens – music to my ears. (If you've never done it, I can't overstate how incredibly satisfying it feels to lay on the horn at just the right moment.)
Considering two of my four days out of town were spent traveling (and if you've never woken up from a nap on the plane to find a creeper staring at you, I don't recommend it), we packed a lot into two full days in the city. Some highlights:
• Tea in Central Park
• Chocolate pancakes at the Mandarin Oriental
• Manus x Machina: Fashion in an Age of Technology exhibit at the Costume Institute at the Metropolitan Museum of Art
• Dinner at The Standard in the Meatpacking District
• Walking the High Line during sunset
• A private shopping event at Rachel Zoe's showroom on 5th Avenue
• Late lunch at the ABC Kitchen in the Flatiron District
• Walking through the West Village, visiting Carrie Bradshaw, and drooling over an incredible Iris van Herpen dress
• Reading four books and watching two documentaries
• Intense discussions about politics and religion
• Listening to my friend's 10-year-old daughter serenade us on her guitar
• Looking out of my 17th floor window onto Lincoln Center before going to sleep, horns blaring into the night
Suffice it to say, I'm smitten by this seductive city. Time to plan my next trip.