It was the first day of Spring Break and we didn't have any plans. We didn't have to wake up early, rush through breakfast, fill our backpacks or pack lunches. A glorious morning with nothing to do!
The boys wanted to lounge around the house in their pajamas, which was just fine with me. But what's a mother without a constant to-do list? I decided to take advantage of the open morning to check a few errands off my list.
I pulled into the Target parking lot and found a spot. I got out of my car while double-checking my shopping list on my phone. I was dressed nicely in clean clothes and platform shoes. My makeup was done and my hair was curled. I even had polish on my toe nails. I only had my purse over my shoulder.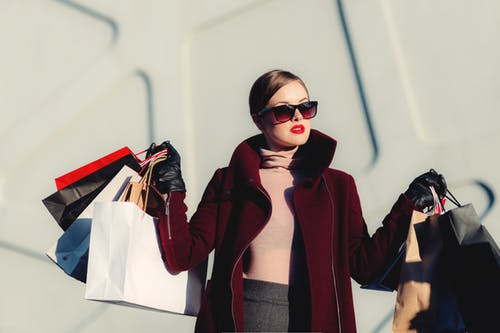 And then I saw her.
She had just put her toddler into the front seat of the cart. She was wearing a combination of sweats and yoga pants. Her hair was stringy. Her face was not made up and she looked sleep-deprived. She leaned her tired body into the cart as she walked toward the entrance, a bag full of toys, snacks and other toddler-distractions in the cart.
For a second I felt guilty. Guilty for having had eight uninterrupted hours of sleep. Guilty for having Silas make breakfast while I slept an extra 20 minutes that morning. Guilty for only having my purse with me and not my children and a bag full of portable child-accessories. Guilty for having done my hair and makeup. Guilty for having showered.
I see you, young mother.
I remember those long, sleepless nights. Those mornings when Jayson would leave for work at 6am and I faced the eternity of a day alone with my baby and toddler. Those months on end when Jayson worked half the week in Los Angeles, and no one was coming home to relieve me at 5pm.
I remember not showering because Silas only napped for 15 minutes at a time. I remember sleeping in the armchair because James needed to nurse every two hours. I remember the bags under my eyes and the greasy hair.
I remember the years I wore the same jeans and tank tops and flip flops day after day. I remember not having the energy to care about how I looked. I remember packing half the house into the diaper bag just to be able to get through Target without the kids losing it.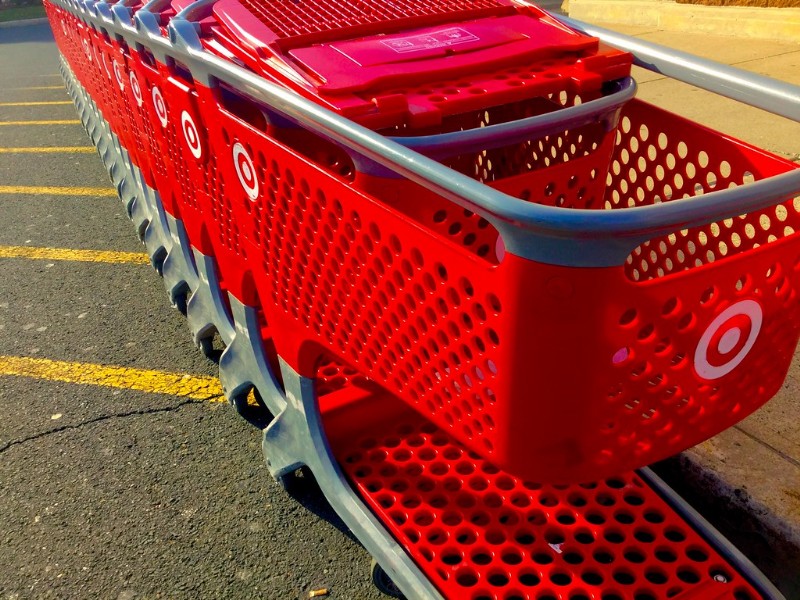 And then I felt jealous.
Yes, jealous of that young, tired mom who gets to spend every moment of her day with her baby. Jealous that she gets to hold him as much as she wants. Jealous that she gets to play with him and hear his giggles. Jealous that she gets to take him to the park. Jealous that she gets to hold him in her arms as he falls asleep and feels his baby breath on her neck.
My babies are in school all day. I see my babies for an hour in the morning and a few hours after school and in the evening. My babies have activities and homework. My first baby is starting high school in a few months. I drop him off at 7:50am and pick him up at 3:00pm and sometimes, if I'm lucky, I get a text from him during the day.
My babies can now stay home alone, entertaining themselves. My babies can make their own meals and get their own snacks. My babies can solve Rubik's cubes and drive golf carts and have their own YouTube channels.
I miss having my babies with me all the time. I definitely don't miss the sleepless nights. I like having time to myself, getting my hair done once in a while, and being able to eat a meal uninterrupted.
But I do miss pulling a board book out of my bag and wandering the aisles of Target explaining what everything is to a curious toddler. I miss mommy-and-me swim lessons at Break the Barriers. I miss their sticky hands holding my fingers. I miss their toothless smiles and sweet, high-pitched voices.
Once I filled out preschool application forms. Pretty soon we'll be filling out college applications. Once they took their first steps in the nursery. Pretty soon they'll be walking in promotion and graduation ceremonies. Once I mashed bananas for them to eat. Pretty soon they'll be driving themselves to the grocery store.
I see you, young mom. I hope you see me, too.