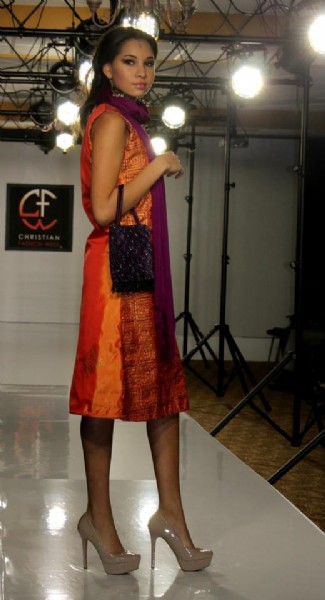 I'm often fascinated by how certain people have crossed my path. Fashion designer Sumita Bhojwani is one of those people.
We met several years ago when Sumita presented her first collection at Christian Fashion Week in Tampa, Florida. I was instantly struck by her use of colors and fabric, and how she incorporated traditional Indian designs in a modern way. I have an affinity for all things Indian thanks to an Indian friend I met at Boston College (where I enjoyed a stint as a member of the Indian Students Association). So Sumita's collection that year, and in subsequent years, really spoke to me.
KalaXpress is the name of the Sumita's design house. "Kala" is a Hindi word meaning "expression of human creative skills and imagination." Sumita's perspective on fashion is that one should always "dress to express" – especially their feelings and daily moods. She makes this possible through the clothing she designs.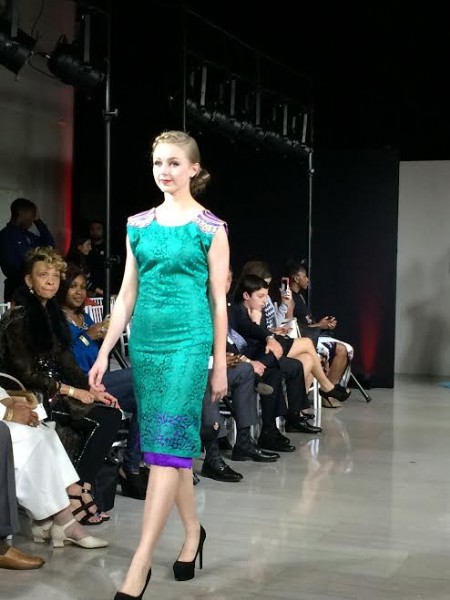 Although she's based in Florida, Sumita strives to show the beauty of cultures all around the world. "All of my collections are inspired from the world's rich tradition and culture – an ensemble of various ideas and themes, together with a variety of materials, including embroidery, bead work, rich patterns and textures, and hand-painted designs, to name a few," she shares on her web site. "I want to show how beautiful things can be on the other side of the world."
Sumita always designs with the woman in mind. She wants to inspire confidence through clothing (which made her a perfect fit for Christian Fashion Week). "My main focus in creating these designs is to empower the women I dress and make them feel confident," she said. "I like to experiment with different things that surround me and translate them into an innovative dress, where the unexpected can become beautiful!"
Just in time for the holiday season, Sumita sent me one of her beautiful designs to experience that confidence (and fun) myself. A shimmery silver cocktail dress with swirls of purple and green and sheer mesh details was a perfect fit for a holiday dinner with my husband's business associates. The original sleeves were fluted but Sumita graciously agreed to let me alter them to a straighter fit. You see, to Sumita, it truly is about making the wearer feel comfortable and confident.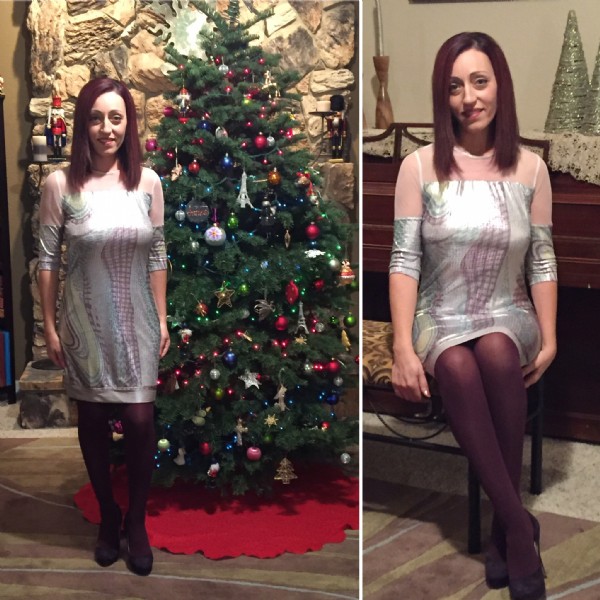 In Hindi Sumita's name means "good friend." I would say her name is quite fitting, but I would add good mother, good designer and good person to the list as well.
If you're looking for unique designs that are well made and affordable, please visit www.kalaxpress.com. Let Sumita know I sent you.