I've had it with my closet.
It's ready to burst at the seams. I cannot fit one more hanger onto the bars. I don't even like to shop – how did this happen?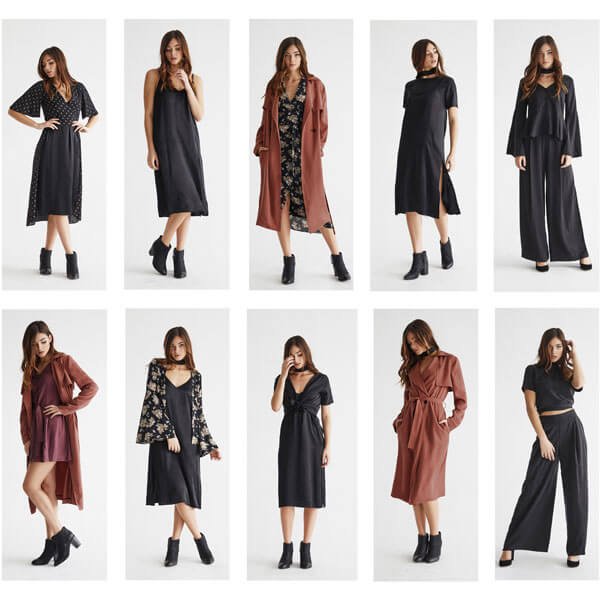 Ever notice how your closet can be full to the limit with clothing and yet you wear the same five items all the time? Maybe it's time to streamline your closet, being more mindful when you shop (or even skip shopping for a while). Sometimes less is more and most of the time quality trumps quantity.
Enter VETTA.
VETTA is a capsule clothing line designed by cofounders Cara Bartlett and Vanessa van Zyl. A capsule collection is typically 8-10 staple pieces that are timeless and can be augmented with seasonal items. VETTA launched last March with a versatile five-piece capsule collection that can be worn 30 different ways.
Cara and Vanessa are best friends who grew up in the Central Valley (now living on the East Coast and South Africa, respectively). Both have a background in fashion, with Cara attending Parsons in NYC and Vanessa studying fashion at FIT in Los Angeles. Tired of having a closet full of clothes but feeling like they had nothing to wear, they set out to design simple yet versatile clothing to be the go-to items in every woman's closet.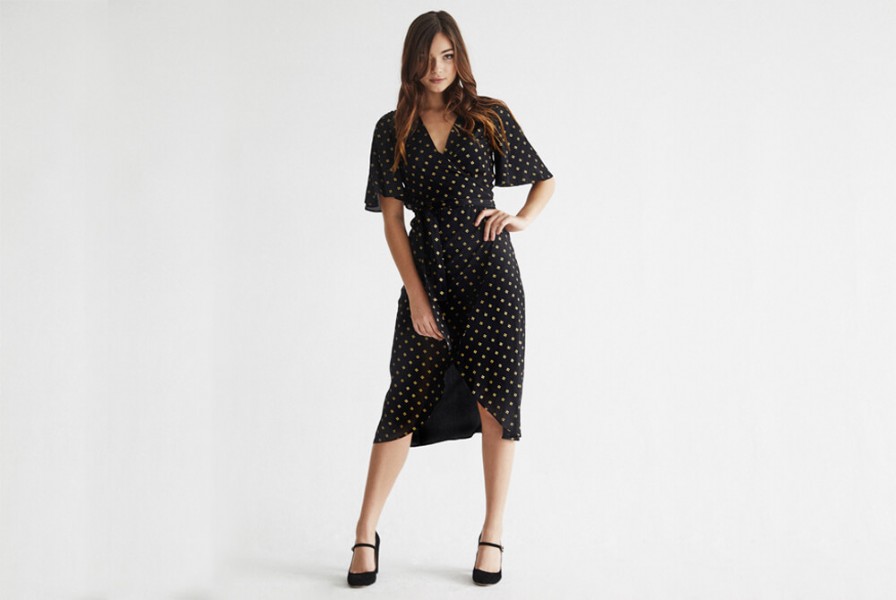 Their first collection (The Spring/Summer Capsule – 2016) consisted of the cropped blouse, the culottes, the tunic, the two-piece dress and the vest. Prices for this capsule ranged from $79-129. Their latest collection (The Fall/Winter Capsule – 2016) is comprised of the two-piece jumpsuit, the wrap + slip dress, the bell sleeve blouse, the duster and the bell sleeve dress. Prices in this capsule range from $99-199. You can own the entire new collection for $815.
That may seem steep, but consider this – each item is not only versatile, but convertible. Every piece can be worn multiple ways, and the five pieces combined give you at least 30 different outfits. That's a different look for every day of the month (at only $27.17 per day). When you consider the PPW (price per wear) of each item, it's well worth the cost!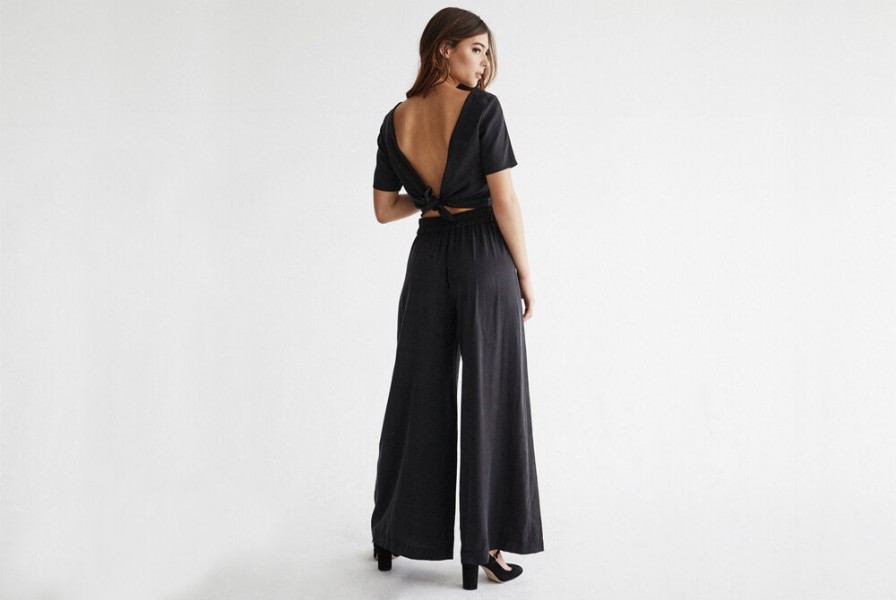 What's wonderful about VETTA is the thoughtfulness that Vanessa and Cara put into every step of the design process. They are committed to ethical and sustainable fashion. What those buzz words translate to is practical and responsible action on their part. For example, their clothing is made at a family-run factory in New York City using sustainable fabrics such as tencel (made from natural wood fibers that are sustainably harvested and biodegradable) or deadstock (leftover fabric from other brands).
Seems like a lot of unnecessary work, and potentially more costly, but it's important to stay true to our convictions. VETTA does just that, and the fashion world immediately took notice. Not five weeks after launching their first collection, VETTA won the Saks Fifth Avenue Emerging Designers competition.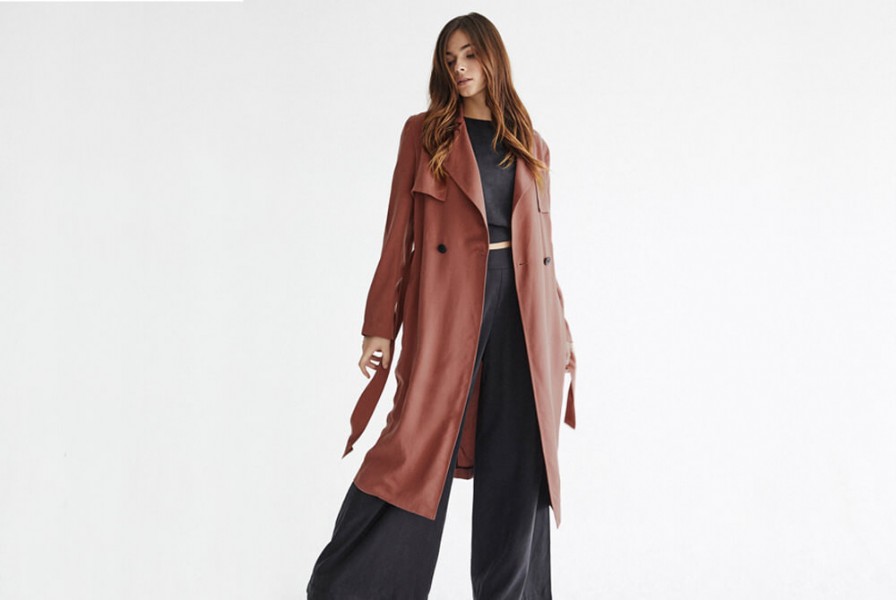 Check out VETTA's designs at www.vettacapsule.com. They recently added a blog with lots of practical tips to streamlining your closet and building a thoughtful wardrobe. I'm so proud of Cara and Vanessa – hometown girls helping make the fashion world a better place and producing clothes that are versatile, responsible AND stylish. I hope you'll support them and join their journey.
*Photos used with permission.