I grew up surrounded by very strong women. My mother, my sister, grandmothers, aunts, cousins.
Strength is a funny thing. It's not about being the strongest physically, or the loudest, or having the last word in everything. One phrase I absolutely cannot tolerate is when a woman is described as "wearing the pants in the family." That is a repulsive concept to me.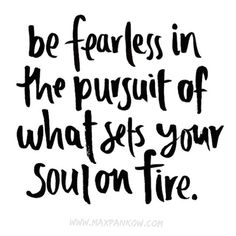 Strength manifests itself most often in the face of trials. Surviving the death of a loved one. Rebuilding life after a divorce. Seeing a child through an illness. Starting a business. Bettering a life - one's own or someone else's. Building a career. Cooking three meals a day and washing dishes. Sacrificing sleep to cradle a crying baby. Facing each day despite anxiety, boredom or depression.
My parents believed in me and my sister. They pushed education. They raised us to be independent while valuing our family, culture and faith. They taught us to put others first. Their confidence in us made us strong.
In college I took many women's studies courses. I grew into the feminist concept. I felt stronger - empowered - but ultimately, it warped me. The feminism I connected with was from a worldly perspective, and it damaged my mind and heart in a subtle and deceptive way. What I thought was empowerment was actually dangerous self-reliance.
This came to a head the day that Jayson told me he would be the "spiritual head" of our family once we were married. I remember exactly where I was when I heard this phrase for the first time - on the phone (we dated long-distance) in my parent's bedroom. I instantly rebelled. I have my own head, thank you very much - I didn't need or want someone else lording himself over me. It went against everything I believed - or so I thought. The damage from my so-called feminism made me feel instantly weak and infantilized, instead of feeling uplifted at the thought of my future husband taking on the incredibly difficult role as head of our family.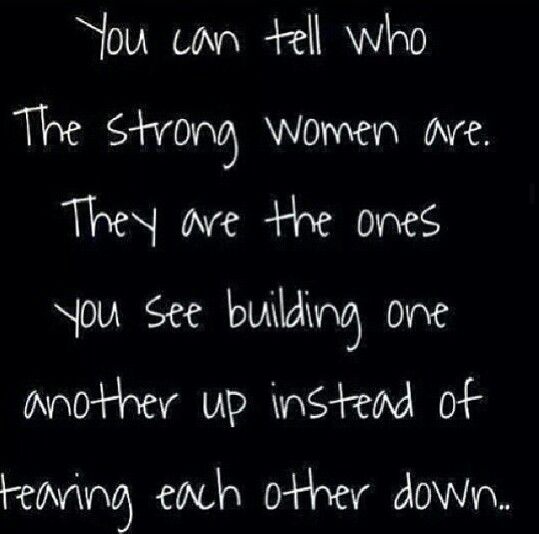 I've done much growing in the 15 years since that conversation. I still consider myself a feminist, but from a biblical standpoint. I still love women, and feel most encouraged when I surround myself with women who are fighters.
I like to compare up. I want to be around people who are smarter than I am. I want to learn from people who have experienced things I haven't. I have three mentors I speak to and meet with regularly. And I want to be someone who encourages the women around me.
I've been blessed with the most incredible friends. Every woman I know is unique and gifted in her own way. One of my favorite things to do is promote the amazing, life-changing things the women in my circle are doing. I want to shine a spotlight on them, and this web site is one way to do just that.
I will always endorse, promote and highlight the Fearless Females in my life. I can't wait to share them with you.